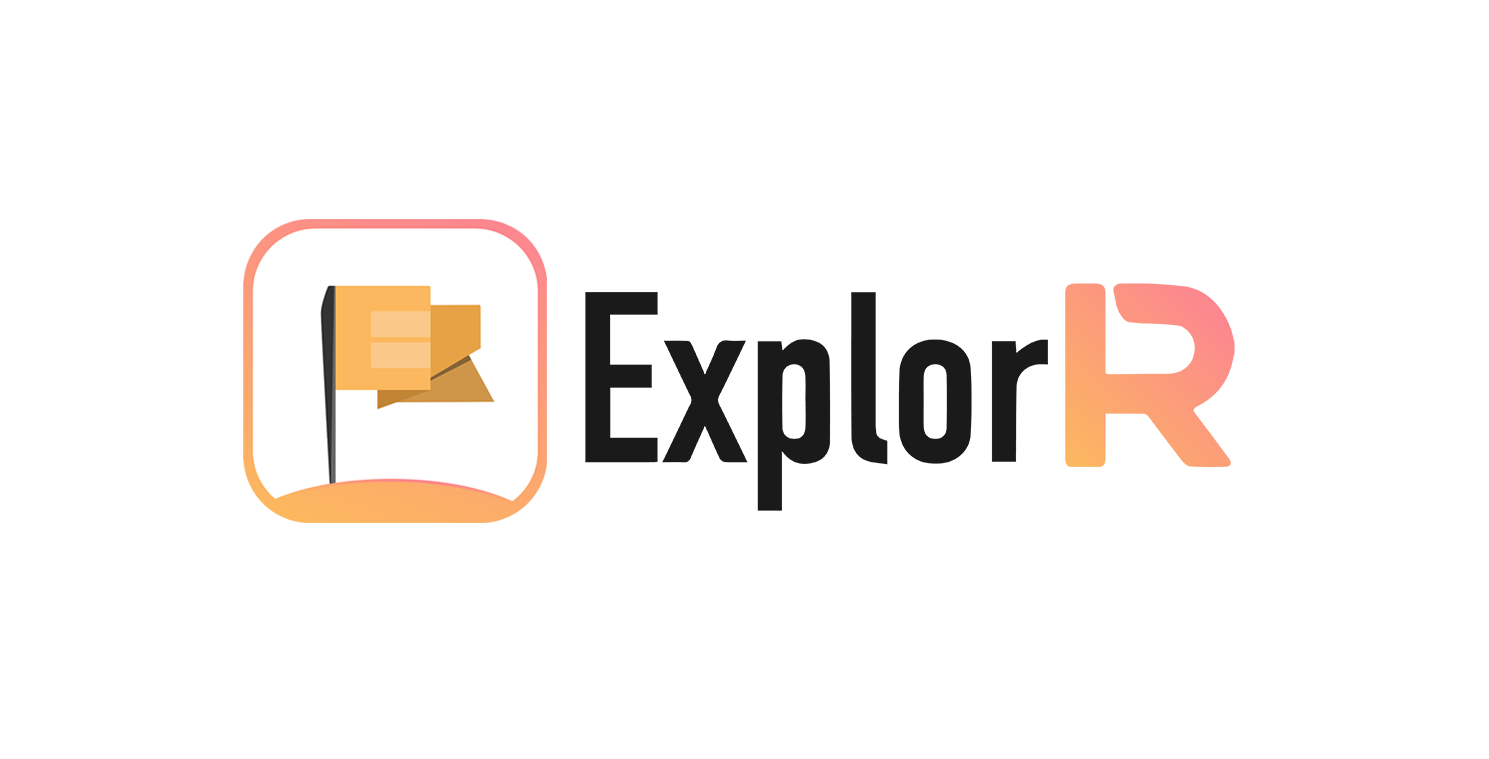 ExplorR Prototype
ExplorR
Gamifying Exploration
-----------------------------------------------------
ExplorR Prototype is an location based game that allows you to uncover your map and discover places spontaneously.
Points of Interests are scattered around the world. Walk as you reveal more of the map.
Each location has a location card, in which players can collect similar to Monopoly.
Each location card generates coins over time allowing you to purchase more locations and hierarchy cards.
Players can also collect and apply modifiers to accelerate their progress.
-----------------------------------------------------

There is a new version of the App coming out soon
Available on